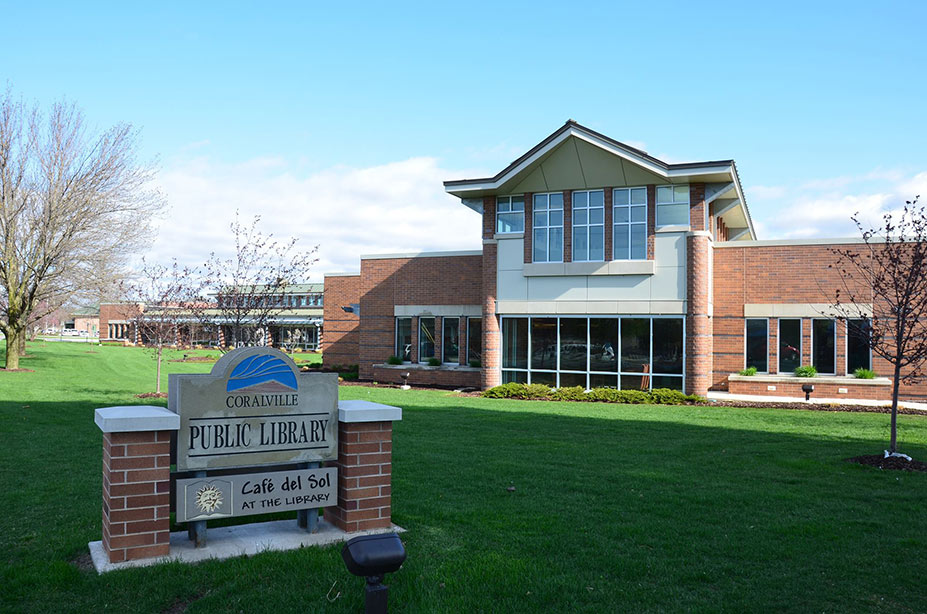 Meetings
The next HOA member meeting is yet to be determined.  Past meetings have been held in October or November at the Coralville Public Library.  We hope to use this website and other digital resources to host a virtual member meeting this year with electronic voting.
We will announce when there is a draft member meeting agenda and a tentative date and time set for the next member meeting.
Each previous member meeting we have attempted to revise our covenants.  A majority of lot owners is required (93 lots in favor and a majority in each individual part 1-6) to change the covenants.  Since our participation at the member meetings is about 30 lots we have not been able to conduct this vote.