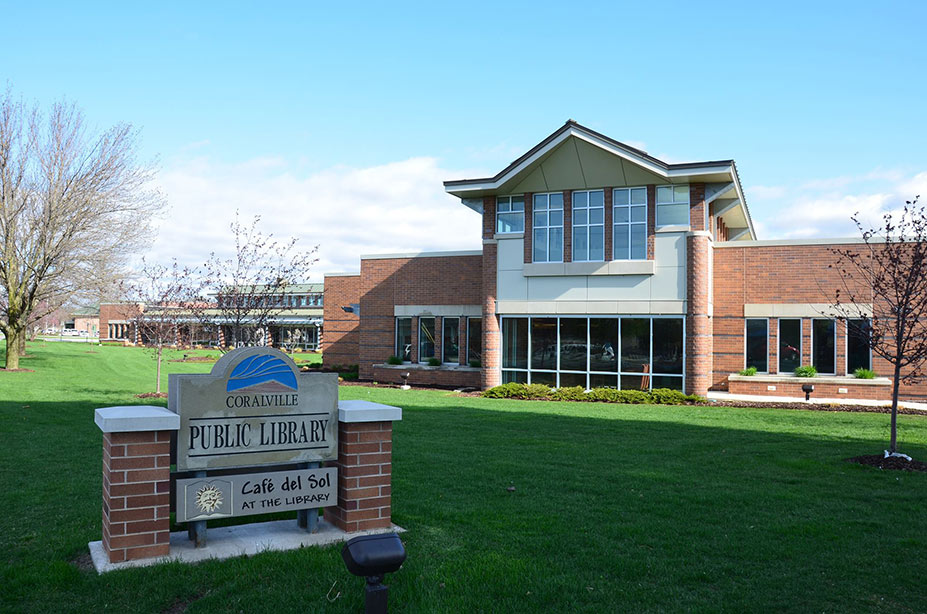 Meetings
The next HOA member meeting will be November 10, 2022 at the Coralville Public Library, Schwab Auditorium at 6:00PM.  We will provide a Zoom link for those wanting to participate virtually and the meeting will be recorded.
The meeting agenda is on the member resources page.
Each previous member meeting we have attempted to revise our covenants.  A majority of lot owners is required (93 lots in favor and a majority in each individual part 1-6) to change the covenants.  
We almost got there last year!