The 2023 Annual Member Meeting will be on November 8 at 6PM in the Schwab Auditorium at the Coralville Public Library
The agenda and mailed notice will be available in October.  If you have any items you would like the Board to consider for the agenda, please e-mail them to admin@feeha.org.
Country Landscapes will begin work on the Forest Edge Estates Median late September into October.
The contract and rendering of the work is on the member page. 
Please drive carefully when the work is underway as their equipment will impact the lanes on either side of the median.
Forest Edge Estates Homeowners Association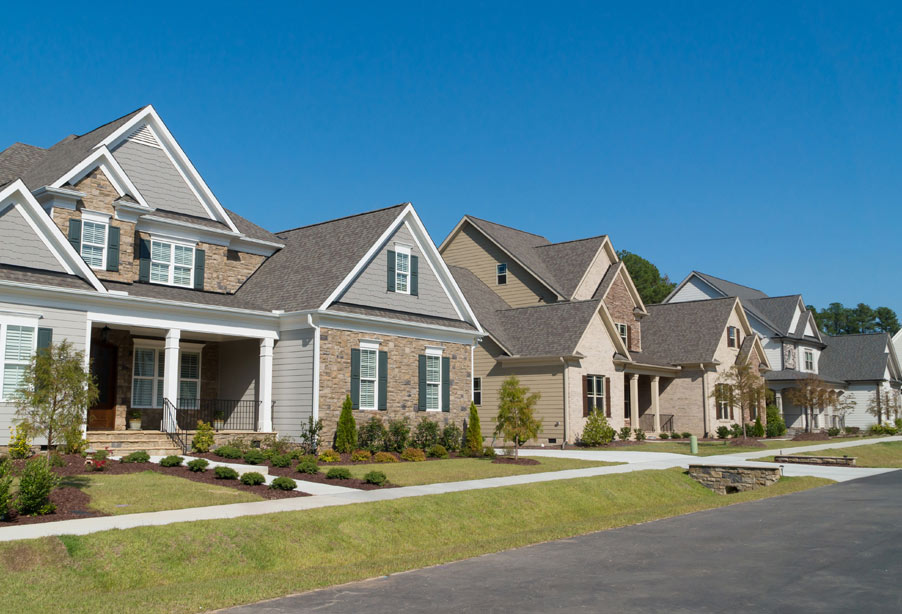 Forest Edge Estates Homeowners Association (FEEHA) is a 504A Nonprofit Corporation that was incorporated on December 20, 2001. FEEHA members are the 187 lot deedholders in the Forest Edge Estates Development.
This website is designed to ensure easy communication with members and provide informational resources.
The purpose of FEEHA is fully expressed in the Articles of Incorporation, which can be downloaded from Resources.  They include:
To promote the health, safety and welfare of the residents.
To own, acquire, build, operate and maintain common areas.
To fix assessments, charges or levies against all lots.
To enforce any and all covenants, restrictions and agreements.
To maintain liability insurance in regard to the obligations of the corporation.
To exercise all other powers necessary or incidental to carrying out the above purposes.
The mission of FEEHA is to promote the community and property values of its members.